The Incline: Torque Bar replacement for Tenicore Holsters
Regular price
Sale price
$20.00 USD
Unit price
per
Sale
Sold out
The Tenicore Certum, Sagax and Malus holsters are in our opinion some of the most comfortable Kydex holsters available, but there's one problem. They are torque bar grip Tuck System although functional in its height is designed to be optimal only after the holster is in place, and is not conducive to putting the holster on and taking it off as you would through the day.
The Incline by Variant Innovation is a direct replacement for the Torque Bar component and replicates the height of the original equipment provided by Tenicore. Included are all three heights, small medium and large, to provide the user with full adjustability.
Unique to the application, the Incline utilizes a wedged downward facing surface to help guide the belt or pant line up over the device to allow the user to more easily put on the holster. Also included is a small wedge at the top and texturing along the surface to encourage the holster to stay in place throughout the day.
The Incline includes provisions for both Flathead style and machine screws, allowing any version of Tenicore's original equipment to be utilized
The Incline is made of our carbon fiber infused polycarbonate blend and comes with all three Heights per Order
Share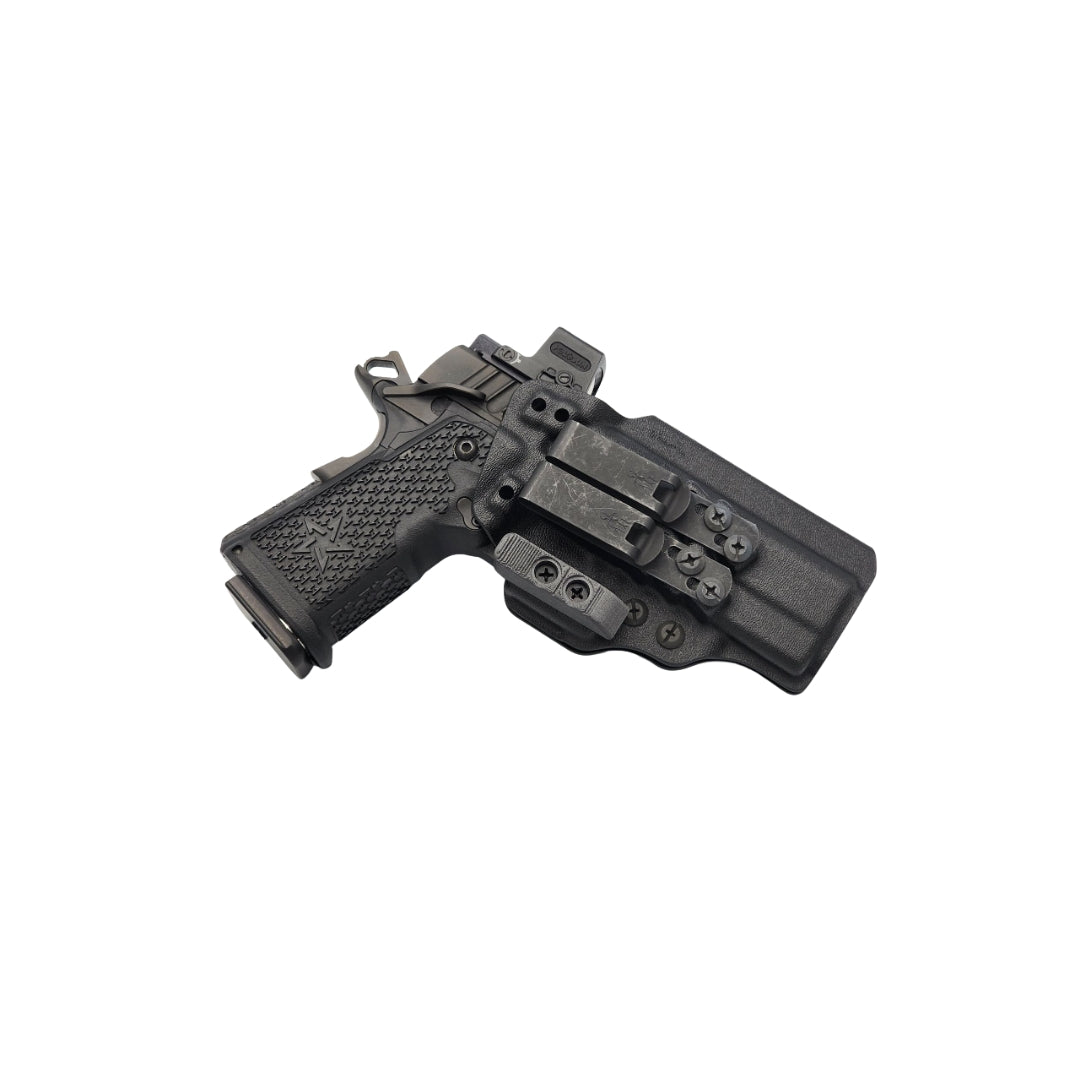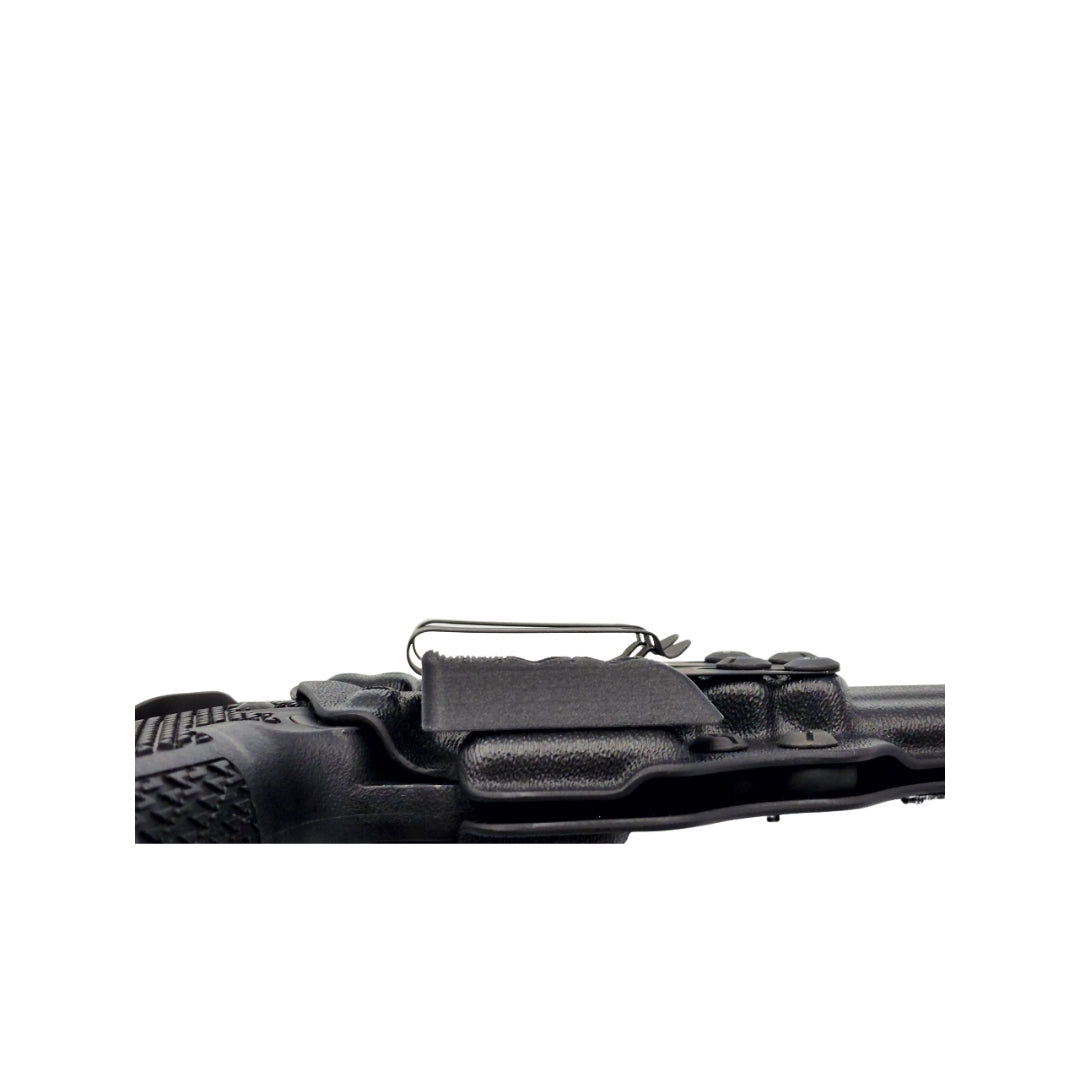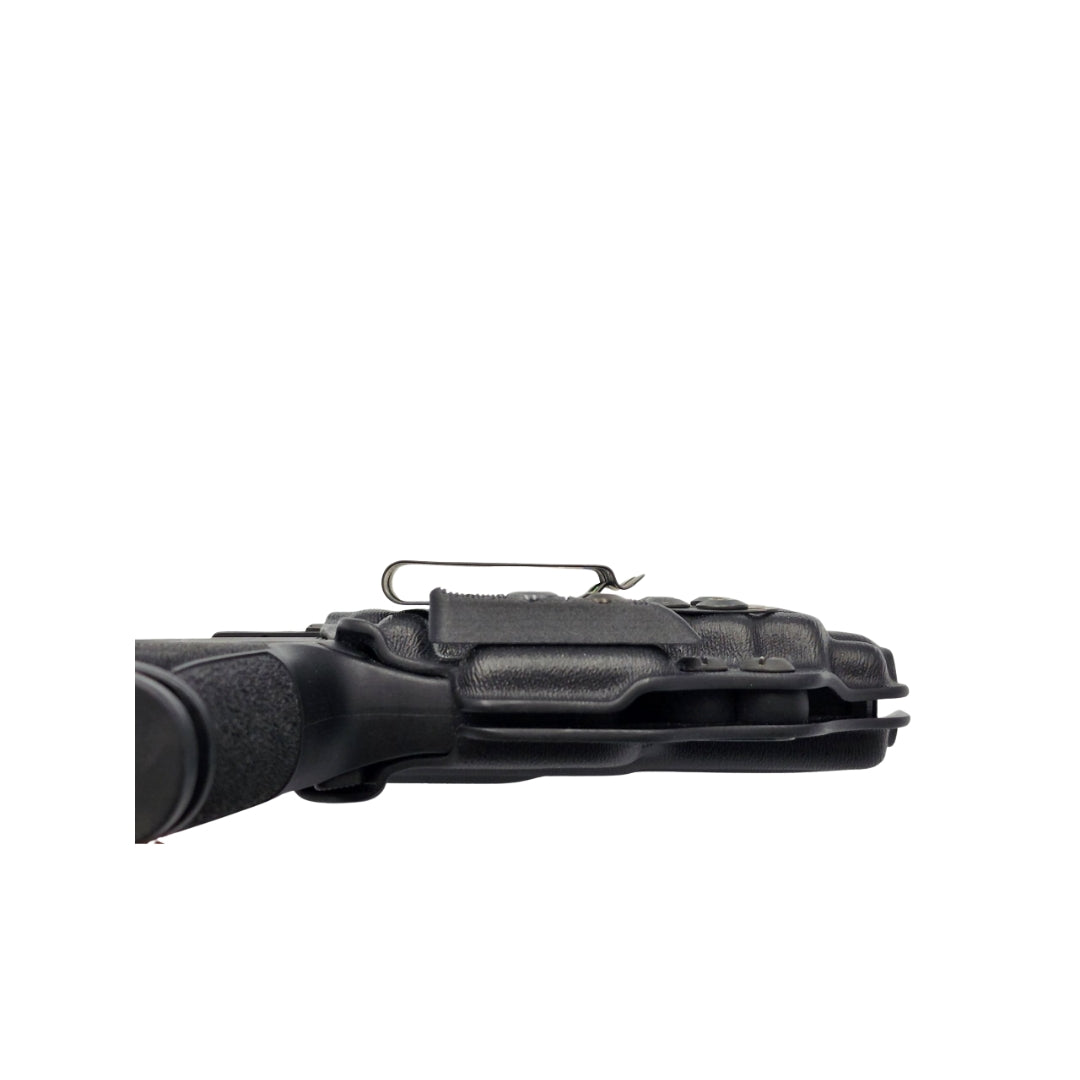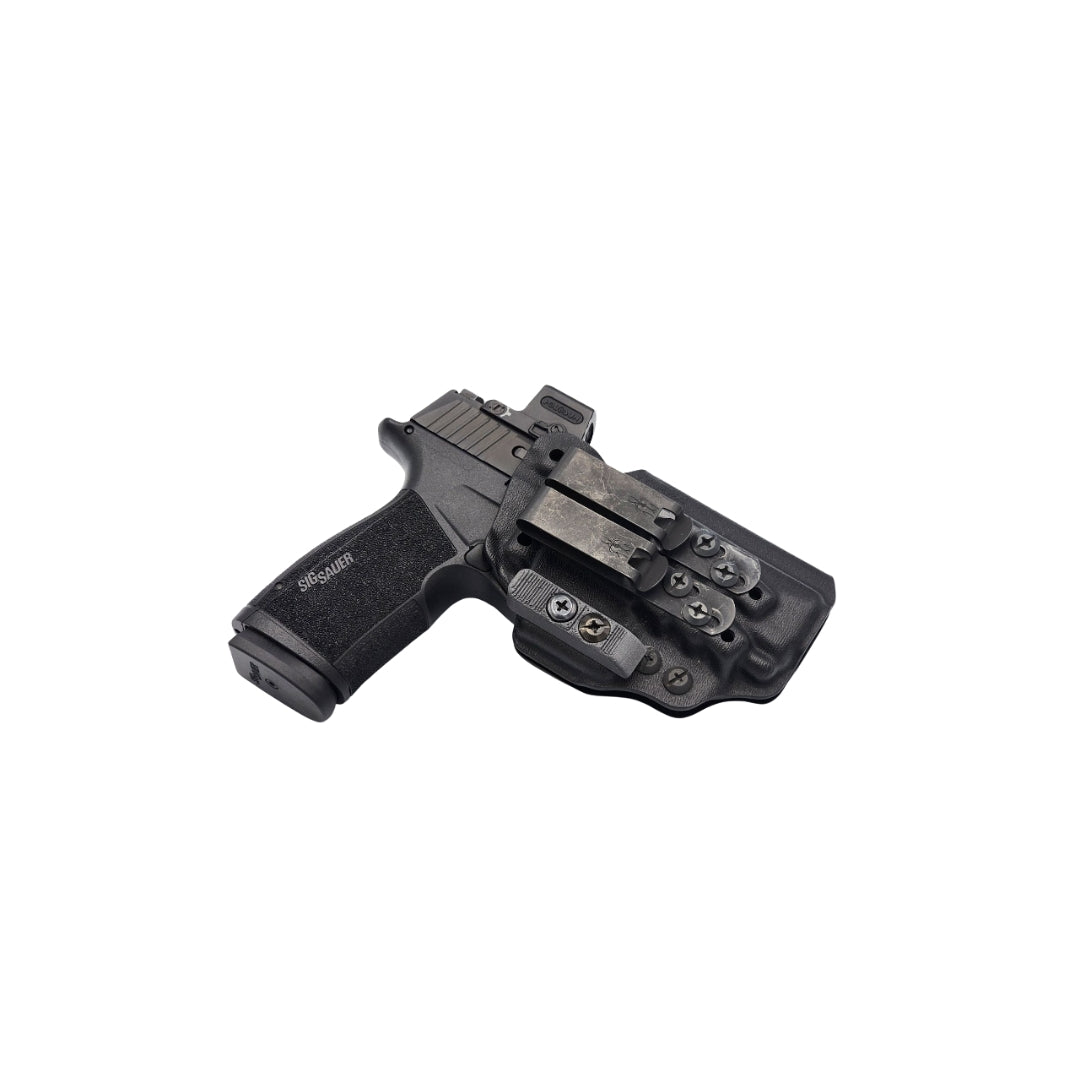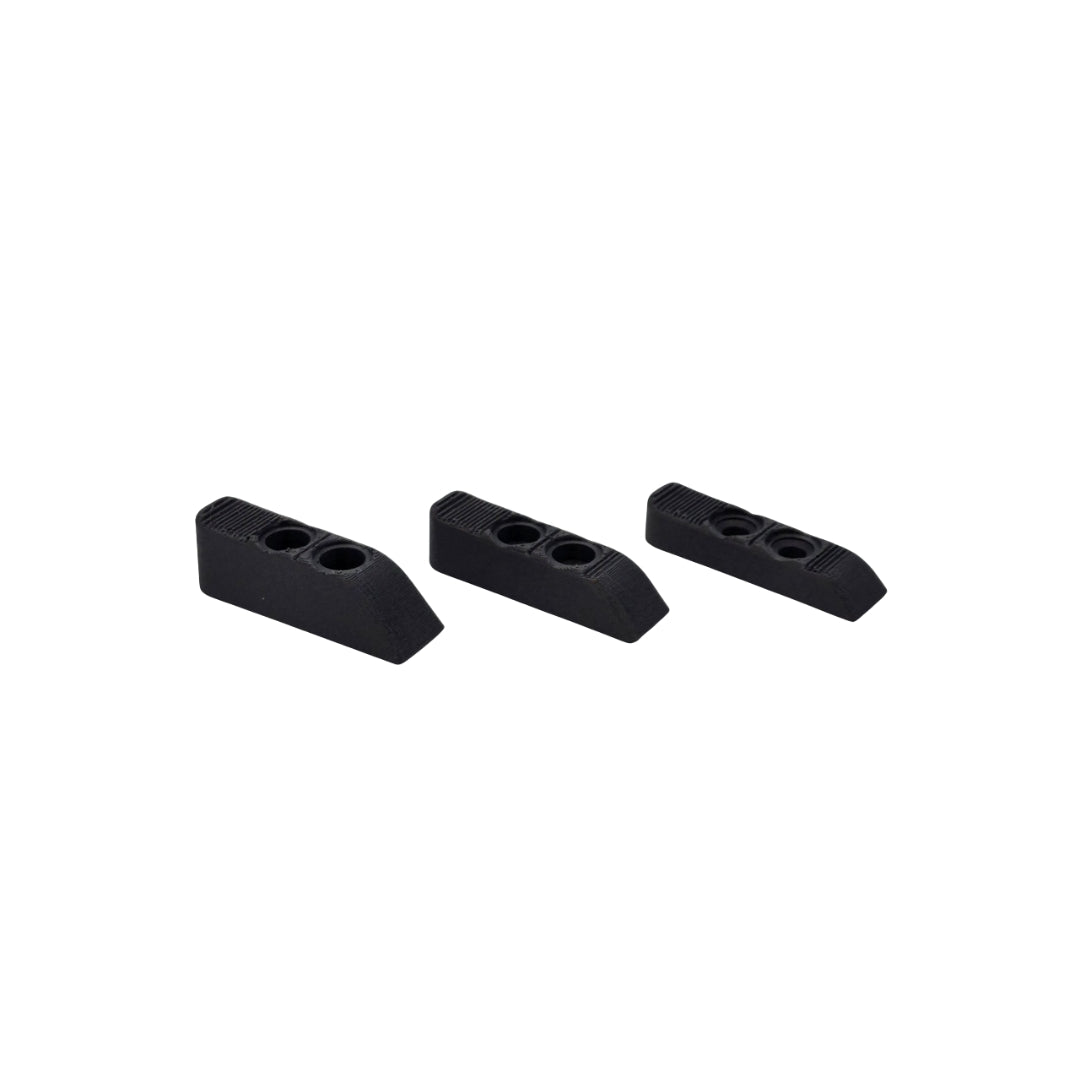 P10c 19 Round Adapter
Using the P10c 19 round adapter lets you take your P10F magazines and run them in your compact length P10c. At the range, as a backup magazine, or just an extra carry option, the ability to run more ammo in your P10c is a benefit to the platform. Use the WTT3D adapter to make the best of it.
Hassle-Free Exchanges and returns

Doesn't work like you thought? Ordered the wrong size? Please contact us for returns to get you what you need.