The Bar: Pistol Magazine Holder
Regular price
Sale price
$22.00 USD
Unit price
per
Sale
Sold out
Original designed, The Bar is a 3D printed magazine holder for pistol magazines. Holds 4 standard 9mm/40 caliber double stack magazines. Designed to be stand alone, or arranged in a row with a self completing arm pattern, creating a seemingly unbroken chain of mag holders. Shipped with 3 attachment options: pre-installed magnets with friction inserts to hold on safes, gun walls and gun cabinets... Or the fridge, if that's how you roll. Included command strips for non destructive wall hanging, and included 1" and 1.5" screws with anchors for the most secure mounting. Magnets can hold 4 loaded magazines up to 17 rounds, but preferably 15 or under, or any length of unloaded magazines. Command strips and screws have been tested with 4 - 30 round magazines and held strong. Has recessed pockets for labels if necessary.
Your magazines can go to the bar to get loaded, be loaded when they get to the bar, and you can put it practically anywhere... so where do you put The Bar?
Share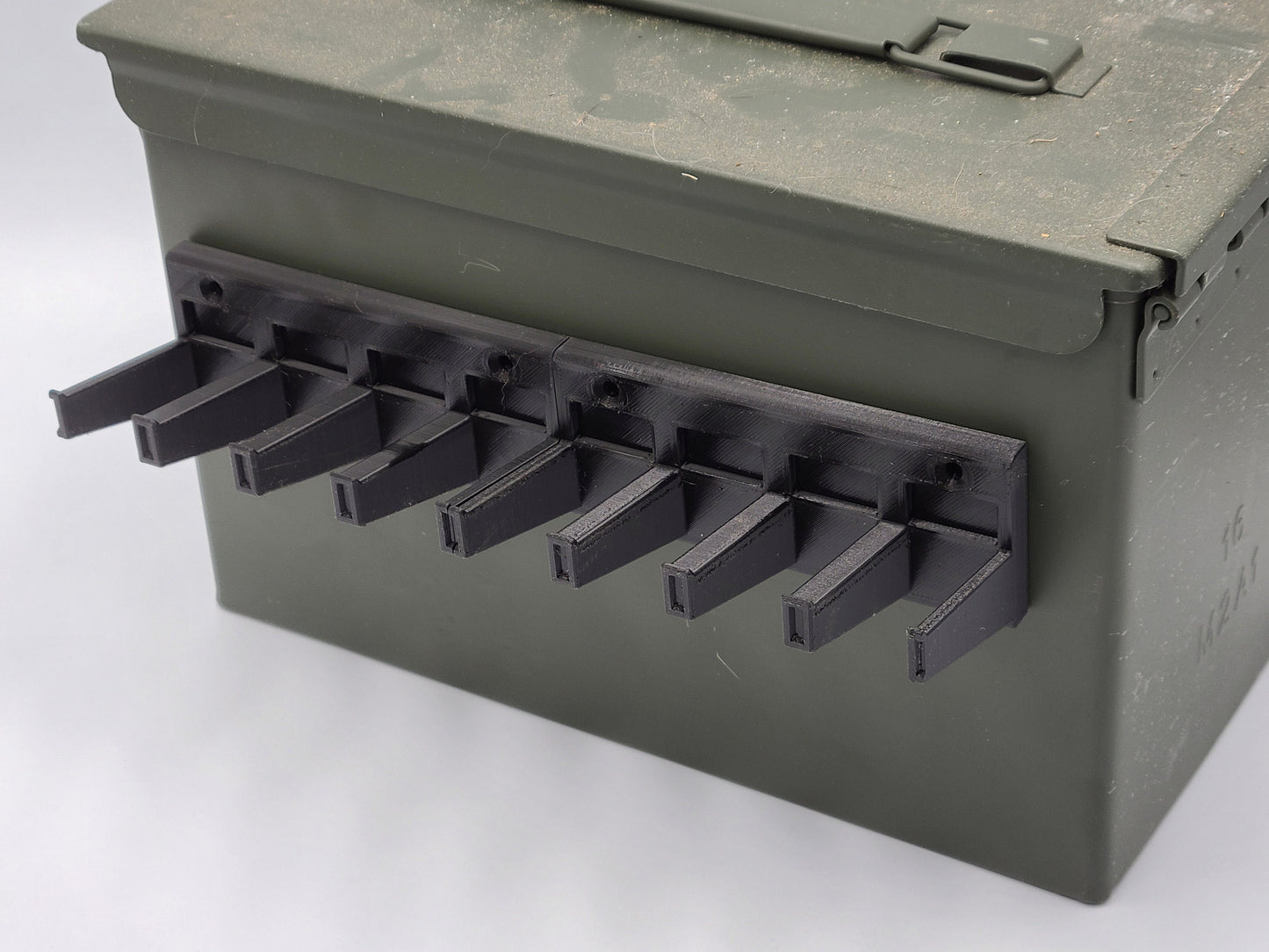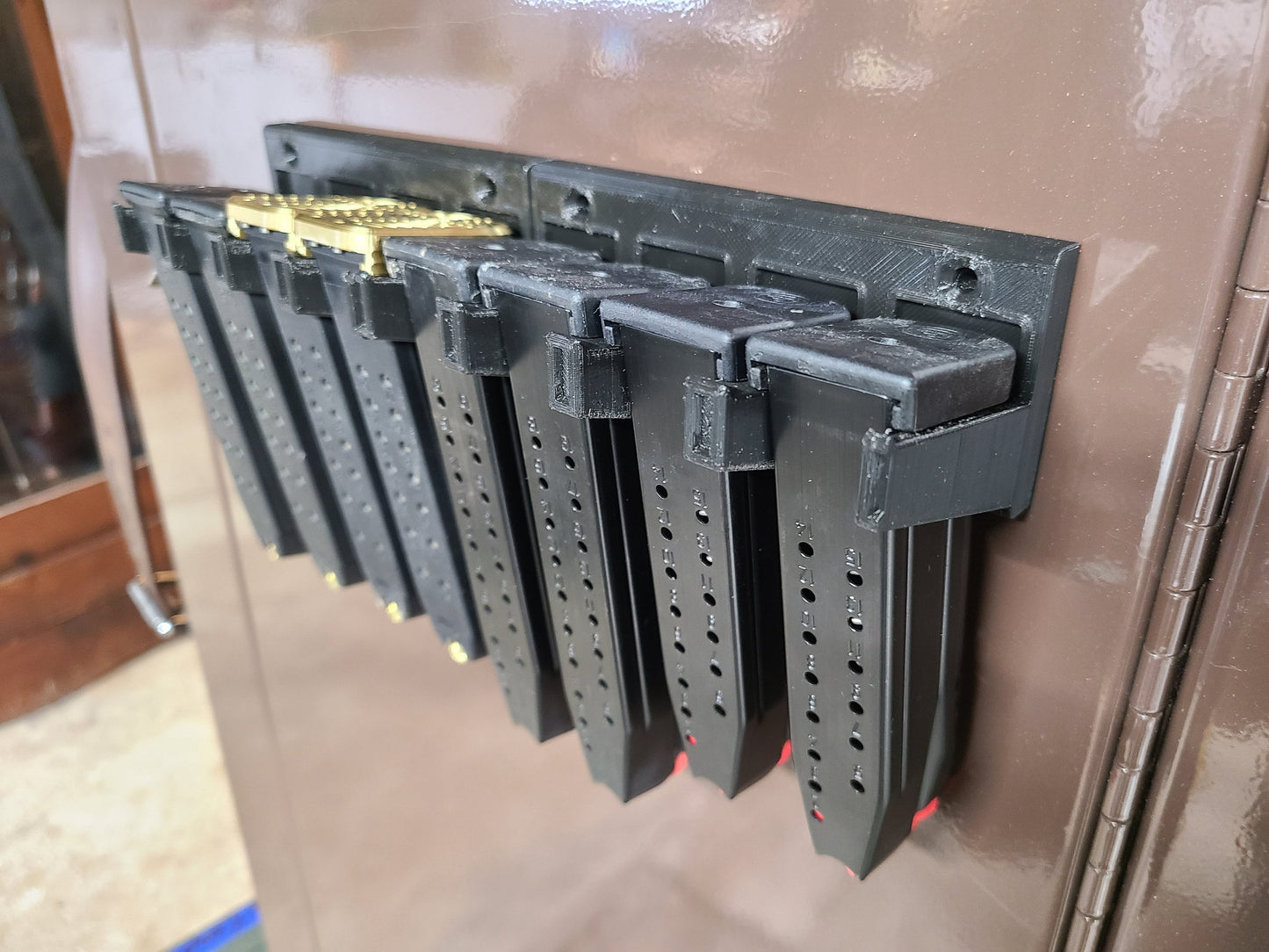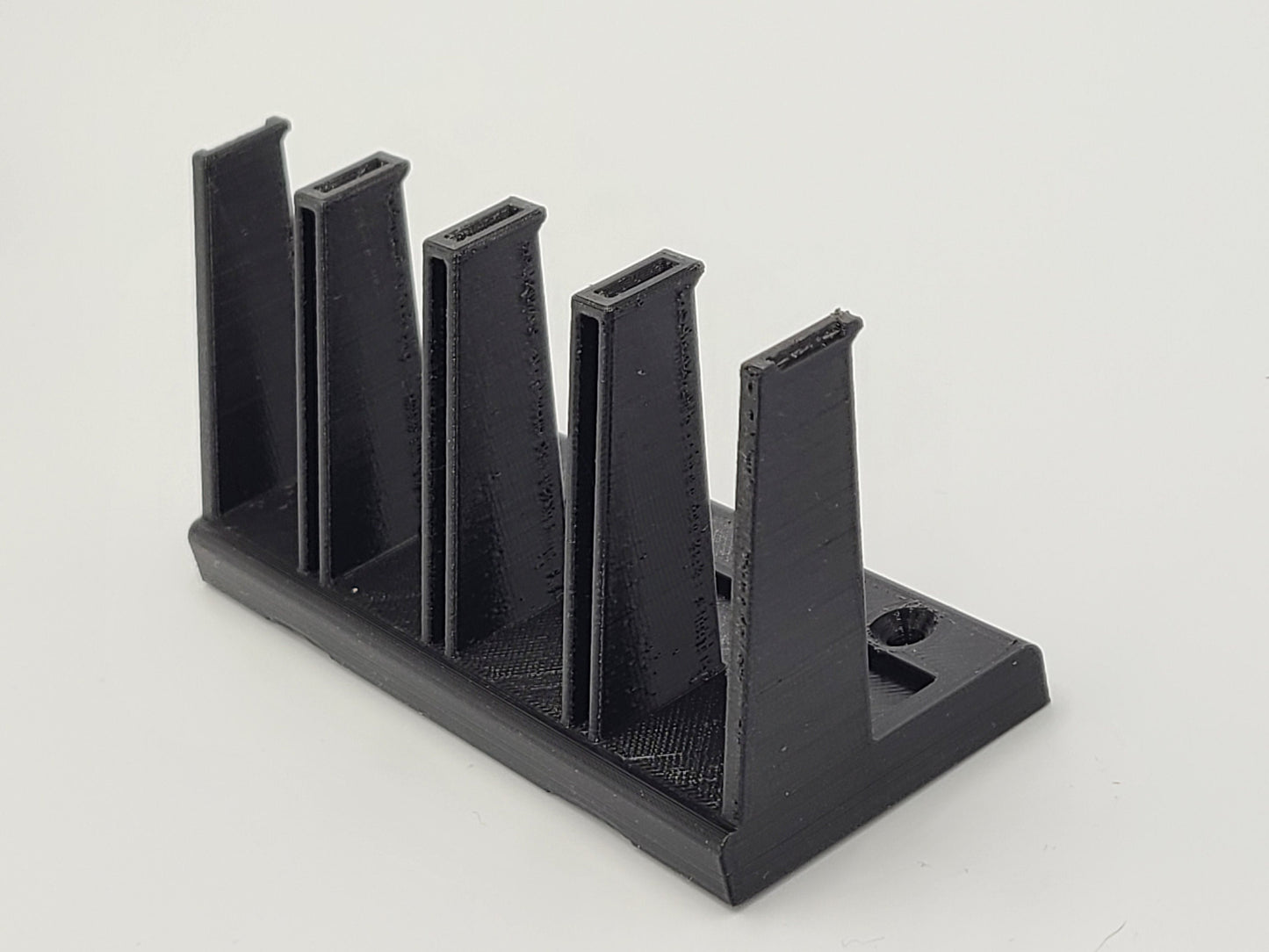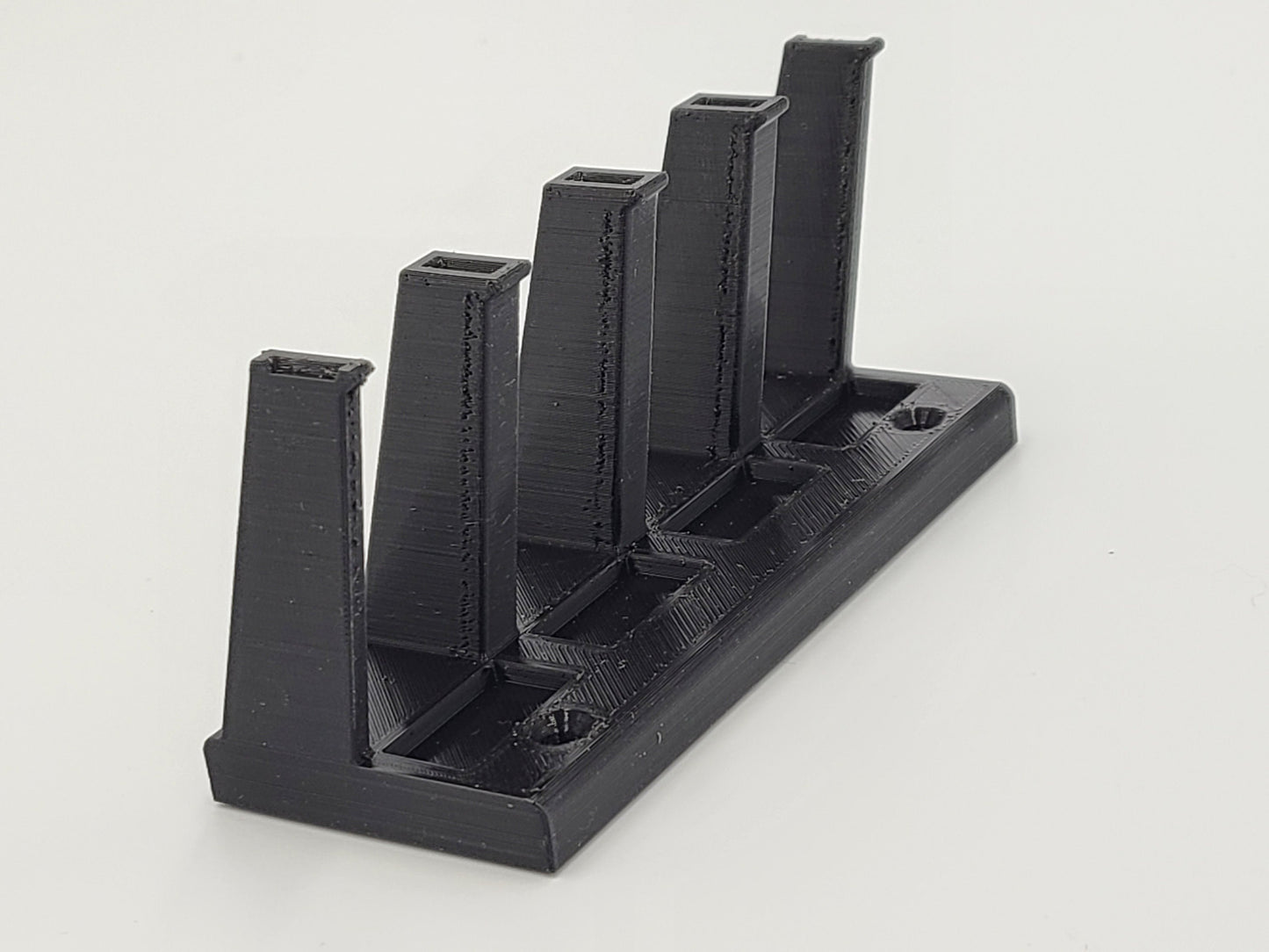 P10c 19 Round Adapter
Using the P10c 19 round adapter lets you take your P10F magazines and run them in your compact length P10c. At the range, as a backup magazine, or just an extra carry option, the ability to run more ammo in your P10c is a benefit to the platform. Use the WTT3D adapter to make the best of it.
Hassle-Free Exchanges and returns

Doesn't work like you thought? Ordered the wrong size? Please contact us for returns to get you what you need.