Heads Up - Insta360 Go2 and Go3 Hat Mount
Regular price
Sale price
$10.00 USD
Unit price
per
Sale
Sold out
PRICING STRUCTURE CHANGE BELOW
The Insta360 Go2 and Go3 have replaced the GoPro as the go-to action cam for shooting sports and training.
With their small form factor and light weight, they're optimal for hat mounted point of view video...  Or Heads Up. The stock Go2 and Go3 mount is versatile, but not optimized for the fast pace, consistent footage of action shooting sports. They're easy to break, and easy to alter their angle. 
The Heads Up mounts the Go2 or Go3 right on the bill of your baseball cap with a fixed angle to provide the best view of target and gun.  You can see your hits and critique your technique all without concern of inadvertently moving the camera. With ambidextrous mounting, it allows the placement of the lens over your dominant eye to provide viewers with exactly what you're seeing. 
PRODUCT SALES STRUCTURE CHANGE: The Go2 and Go3 Heads Up mounts are sold as ONE UNIT PER ORDER.  However, orders of multiple units will be discounted and able to combine mounts for different cameras as follows.  
Buy 2 units for $18, $2 off the per unit price

Buy 3 or more and get $6 off your order.  
ATTN: Go2 AND Go3 MOUNTS ARE NOT INTERCHANGEABLE AND MUST BE ORDERED FOR YOUR SPECIFIC CAMERA
Insta360 Go2 and Go3 Not Included
Share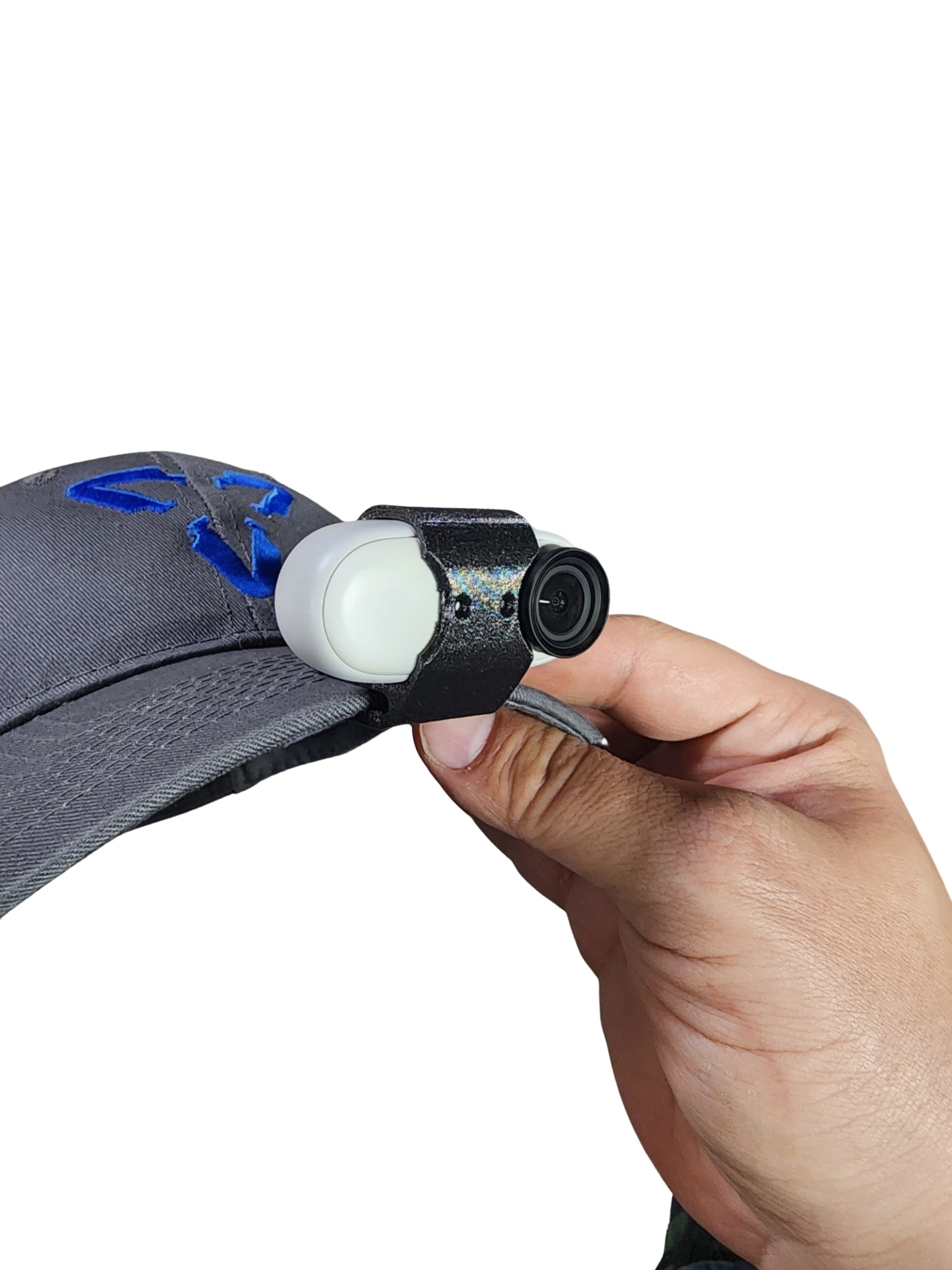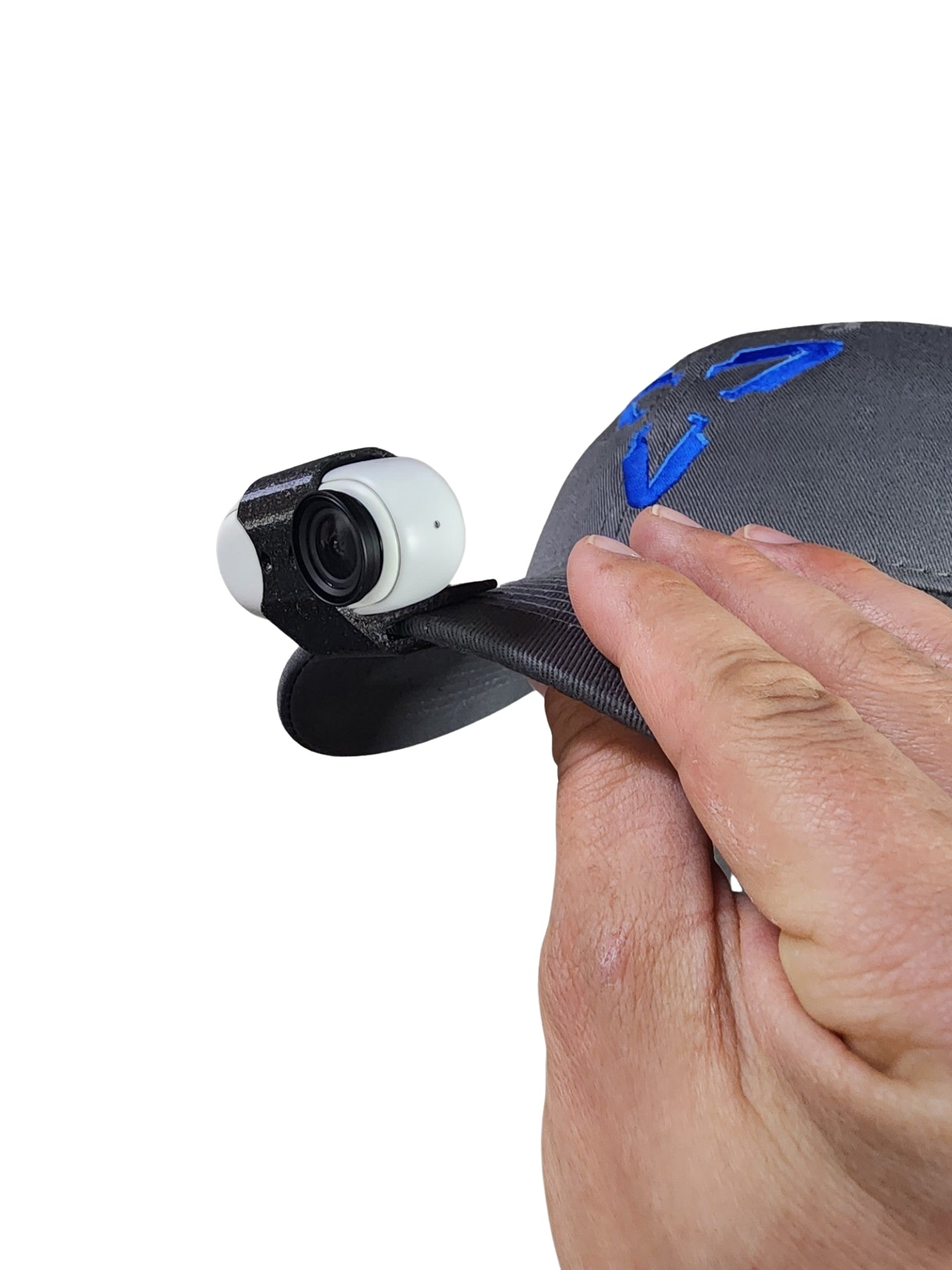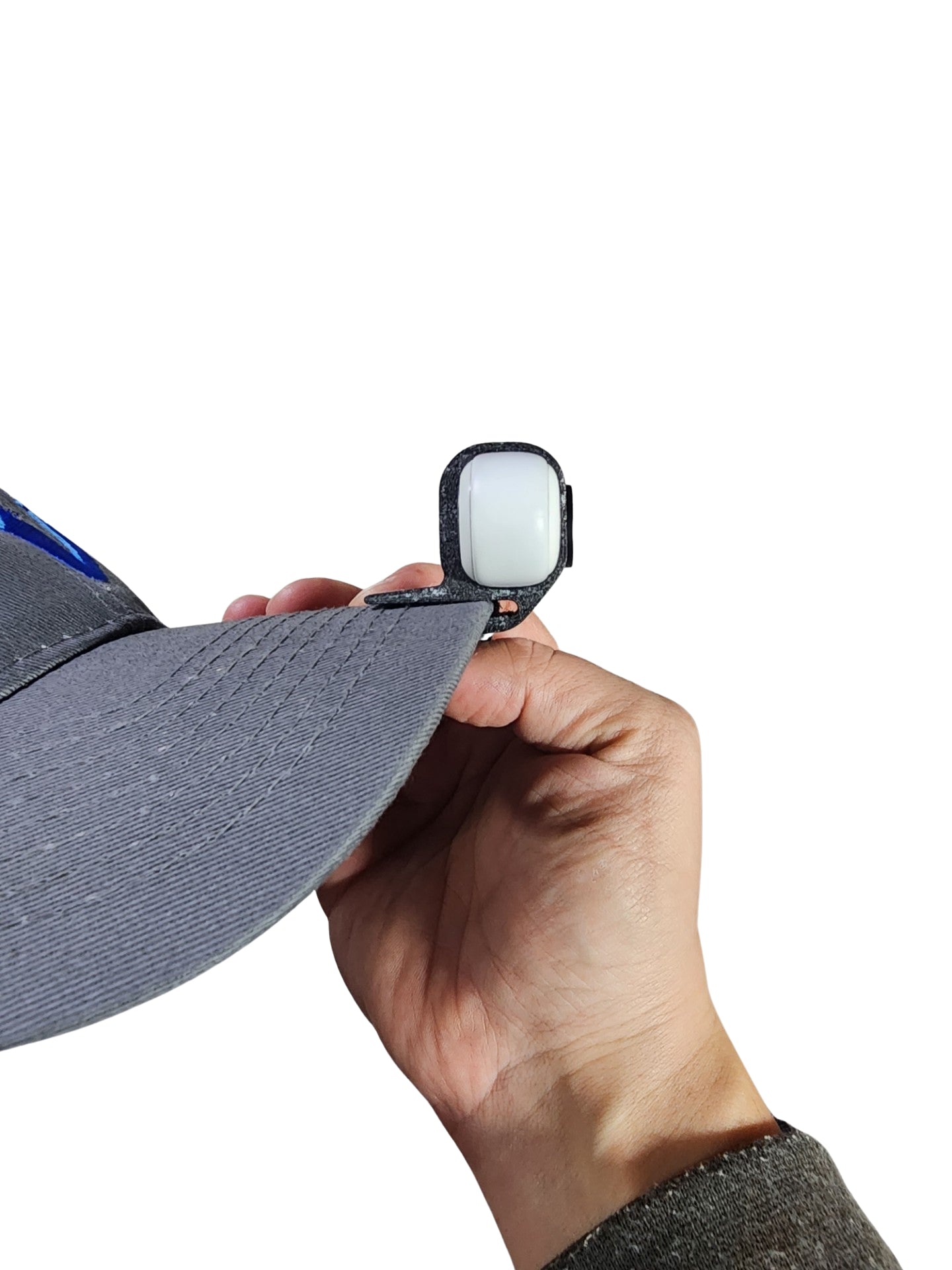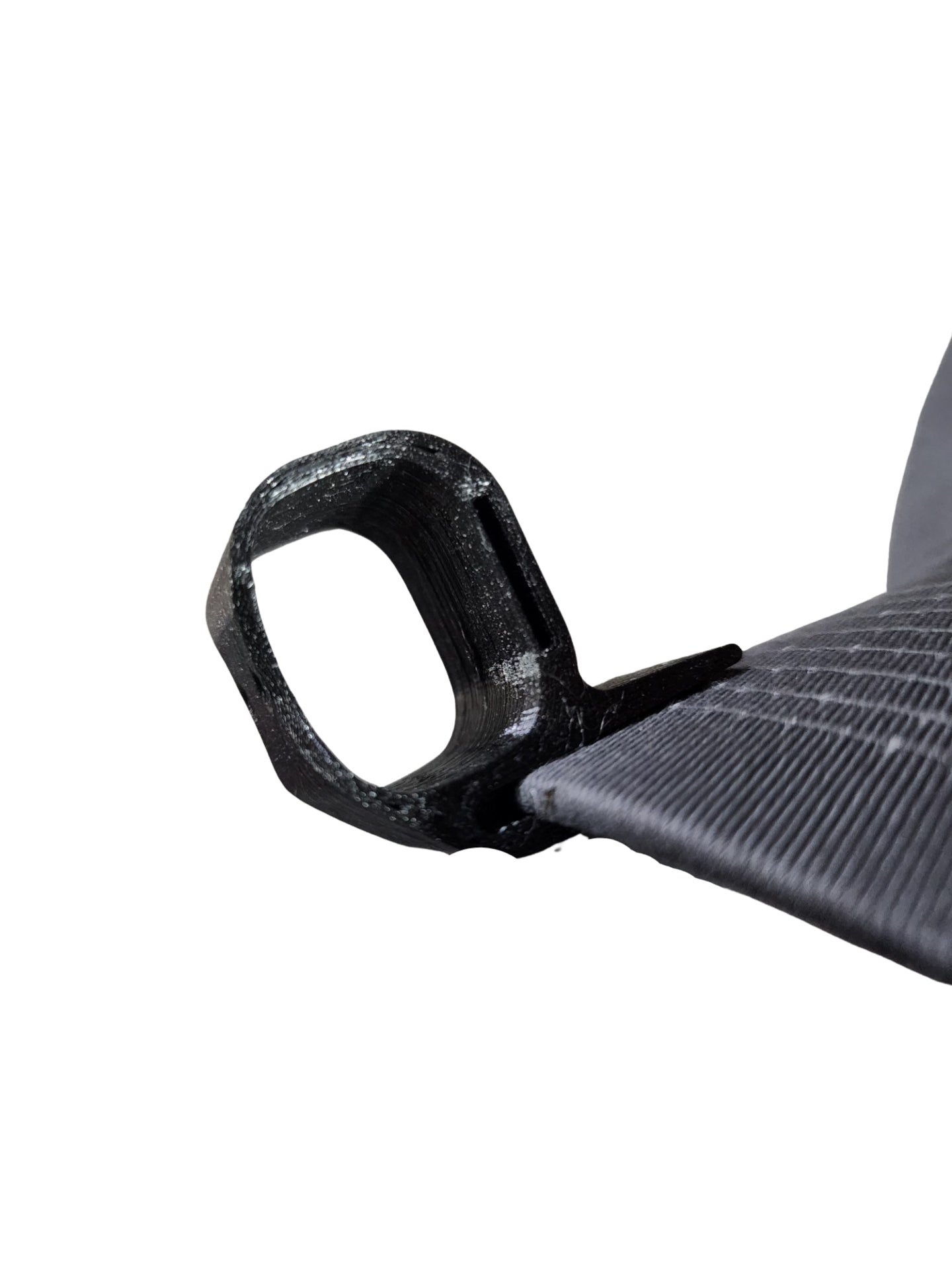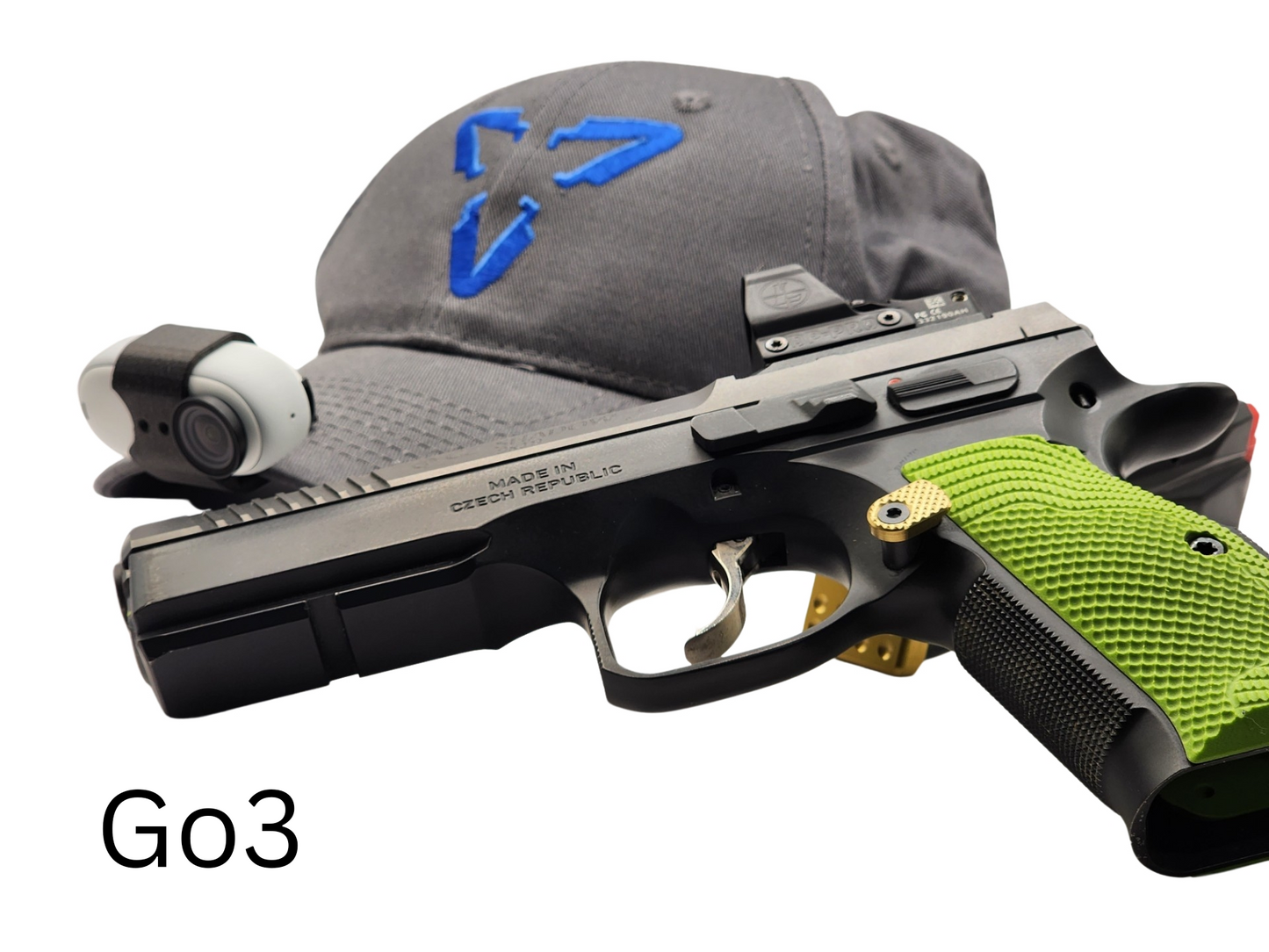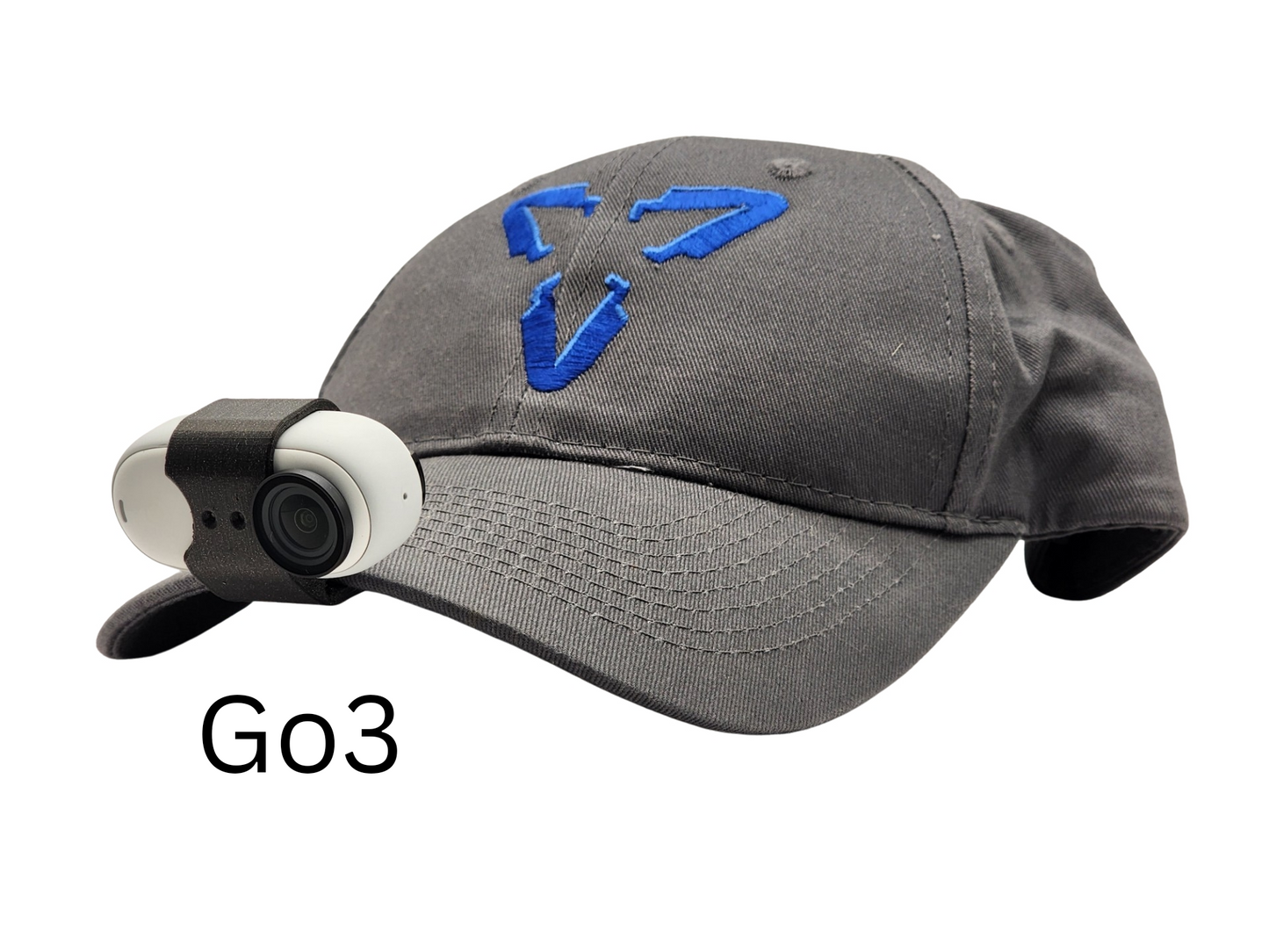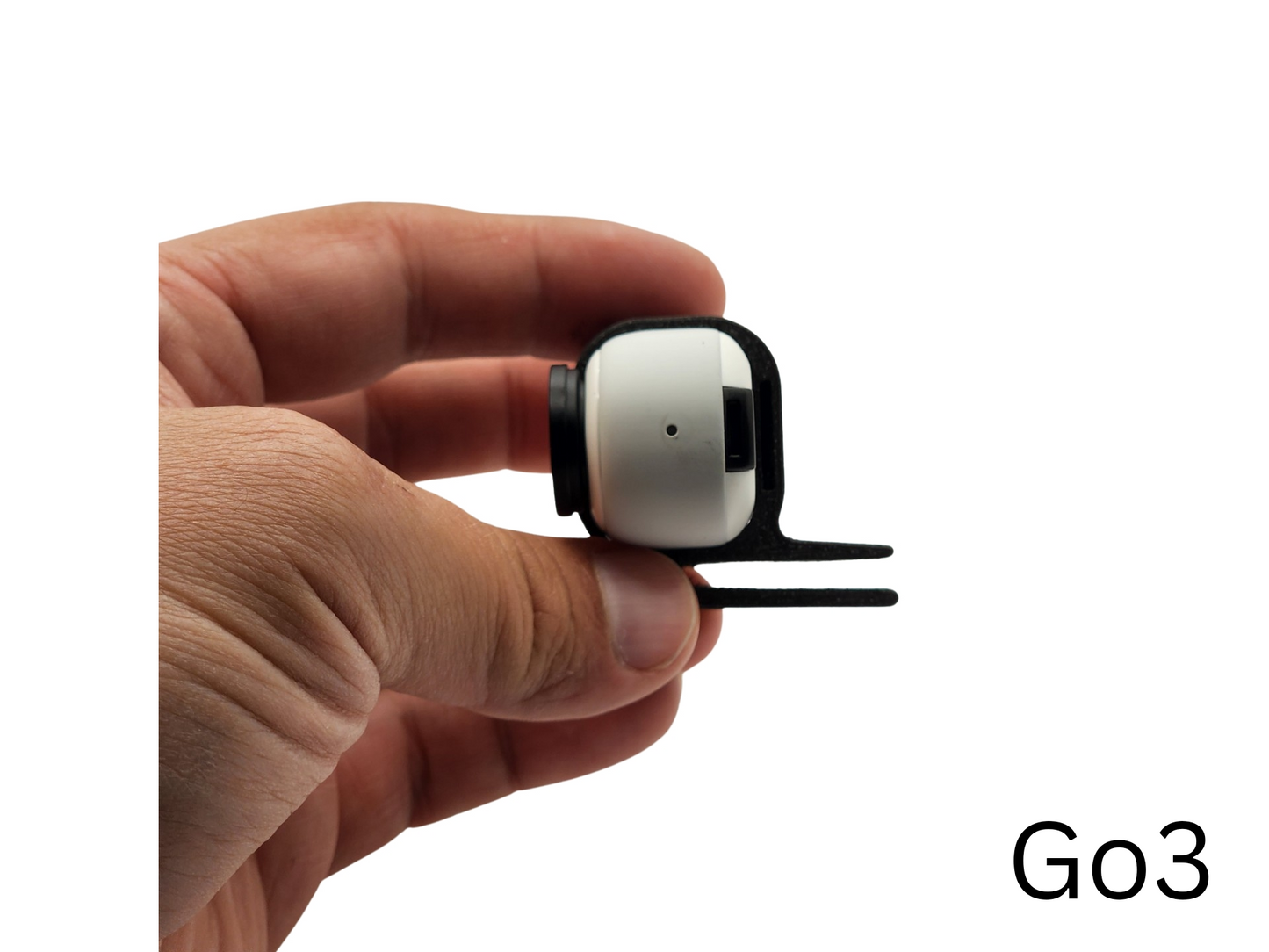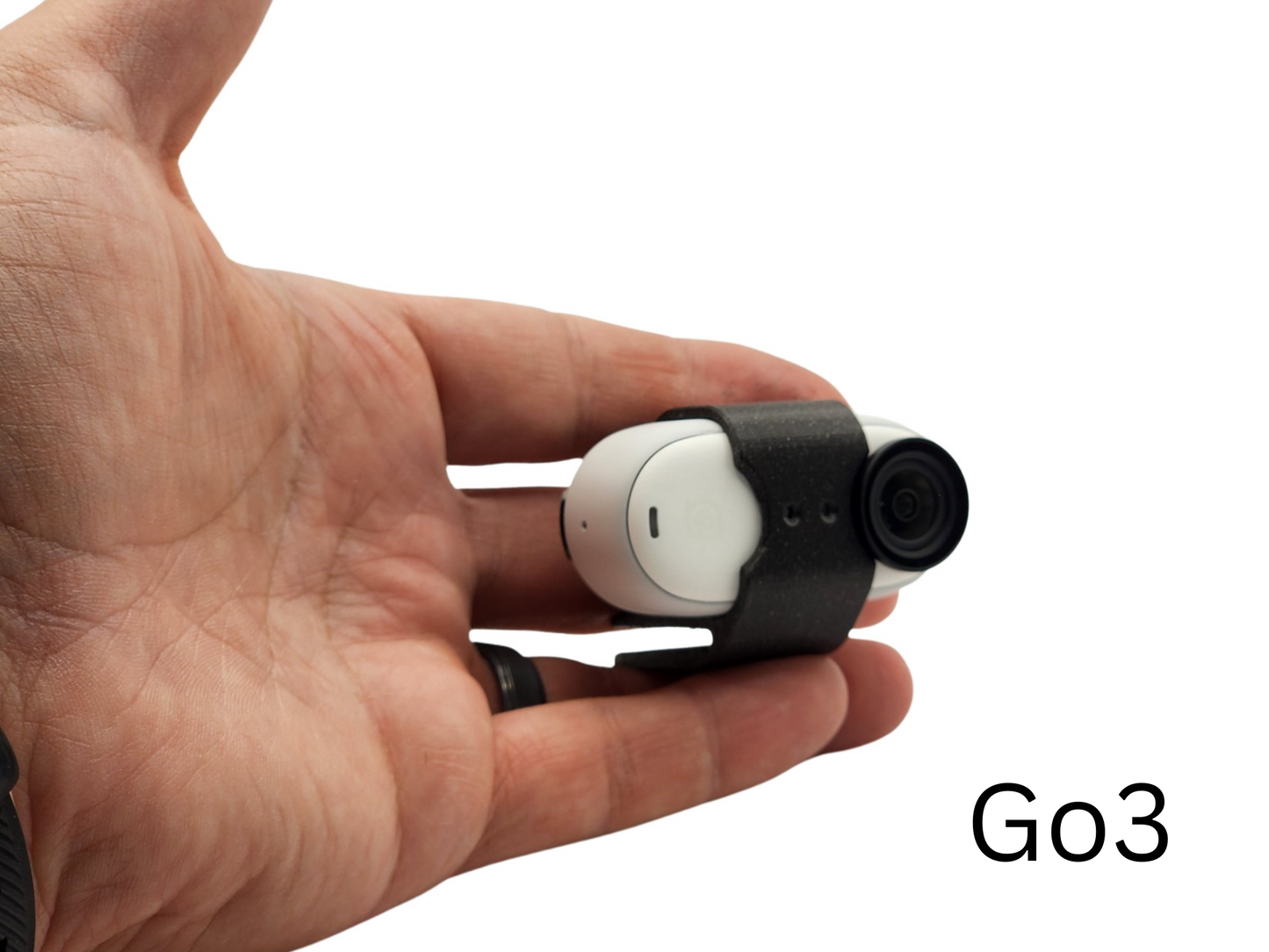 P10c 19 Round Adapter
Using the P10c 19 round adapter lets you take your P10F magazines and run them in your compact length P10c. At the range, as a backup magazine, or just an extra carry option, the ability to run more ammo in your P10c is a benefit to the platform. Use the WTT3D adapter to make the best of it.
Hassle-Free Exchanges and returns

Doesn't work like you thought? Ordered the wrong size? Please contact us for returns to get you what you need.