The NULL: Sig Sauer P365XL Wilson Combat Frame 17 Round Magazine Adapter Sleeve
Regular price
Sale price
$15.00 USD
Unit price
per
Sale
Sold out
The P365XL spearheaded the large, micro compact market with it's 12 round magazines and nearly full length grip, but the stock grip module left something to be desired, both aesthetically and ergonomically.  In comes Wilson Combat, with their custom grip module, allowing P365 owners to create a custom look, excellent feel, at an affordable price.  

Similar to the standard P365XL, the Wilson Combat frames can lock in and utilize the 17 round magazines from the new X Macro, but this leaves a gap at the bottom of the magazine, allowing for over insertion, as well as being uncomfortable to shoot.  
Like the standard XL, Variant Innovation has solved this problem with the NULL adapter.  Created to fill the gap between the bottom of the grip and the magazine, his creates an aesthetically pleasing, ergonomically comfortable, and safe combination to allow the use of the 17 round magazines in your existing Wilson Combat X or XL firearm.  
This NULL Adapter is now made with a Carbon Fiber infused Polycarbonate material, giving you a stronger, more heat resistant product. 
MAGAZINES NOT INCLUDED.
Share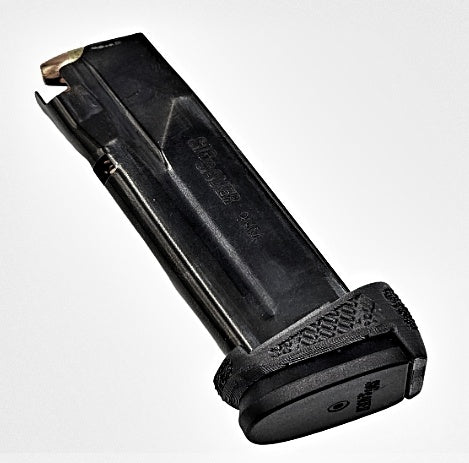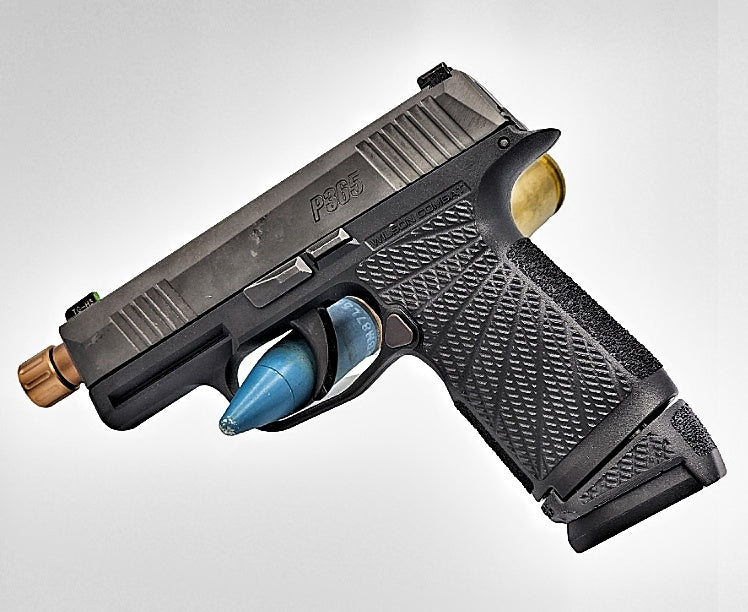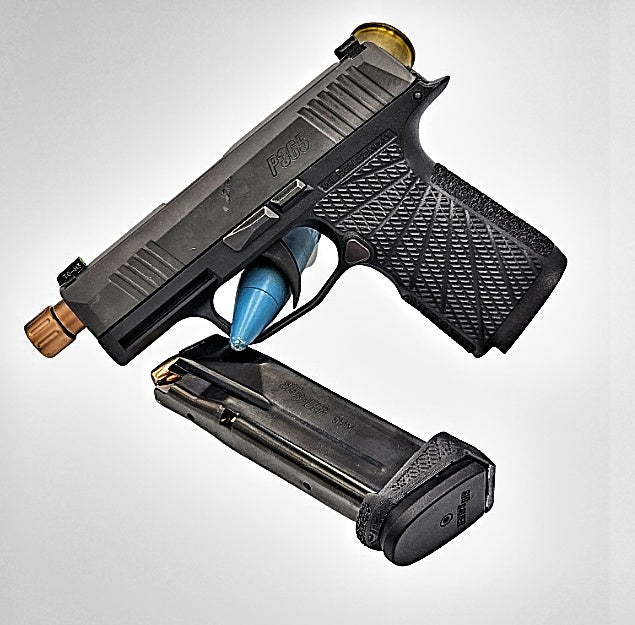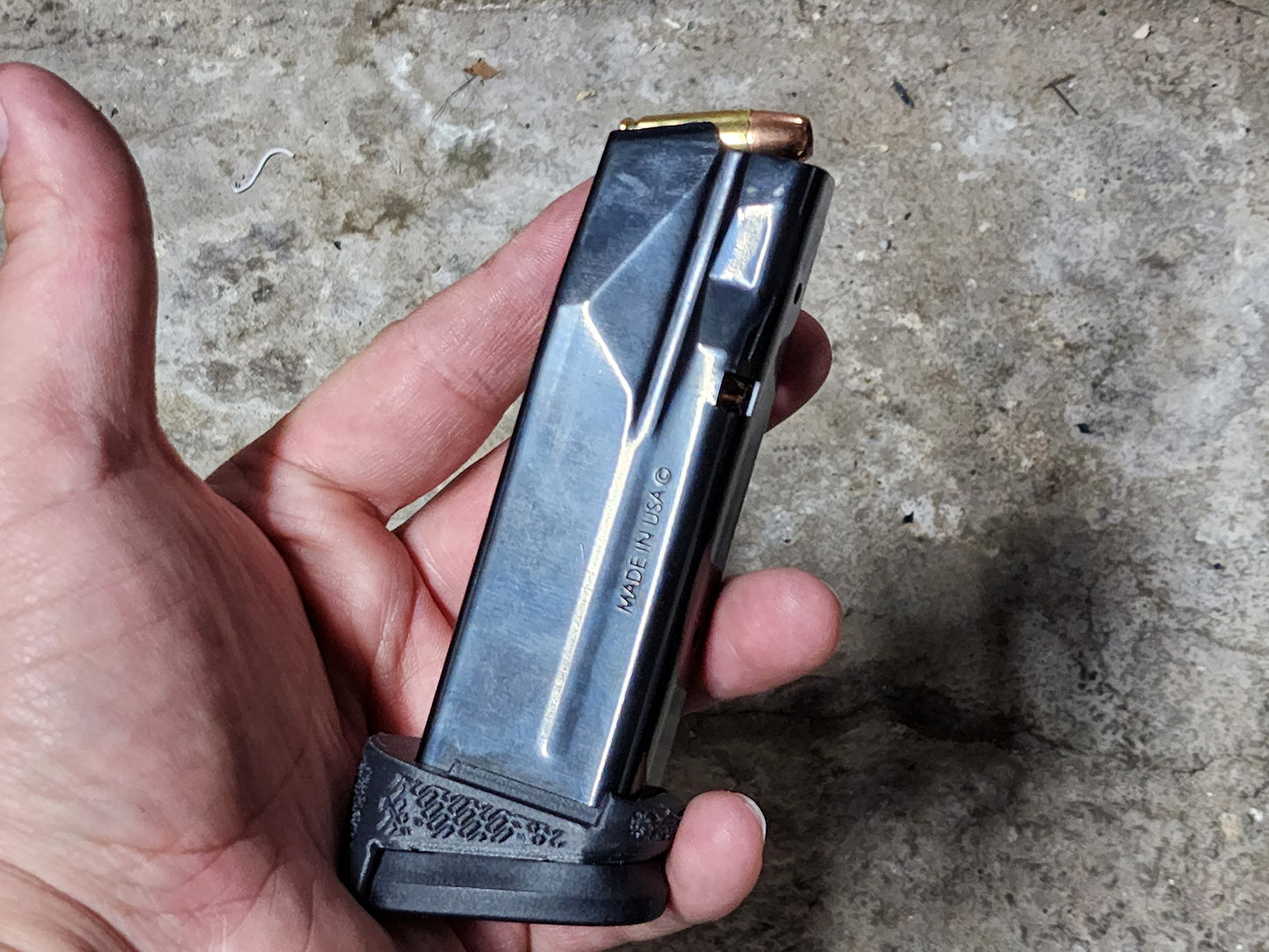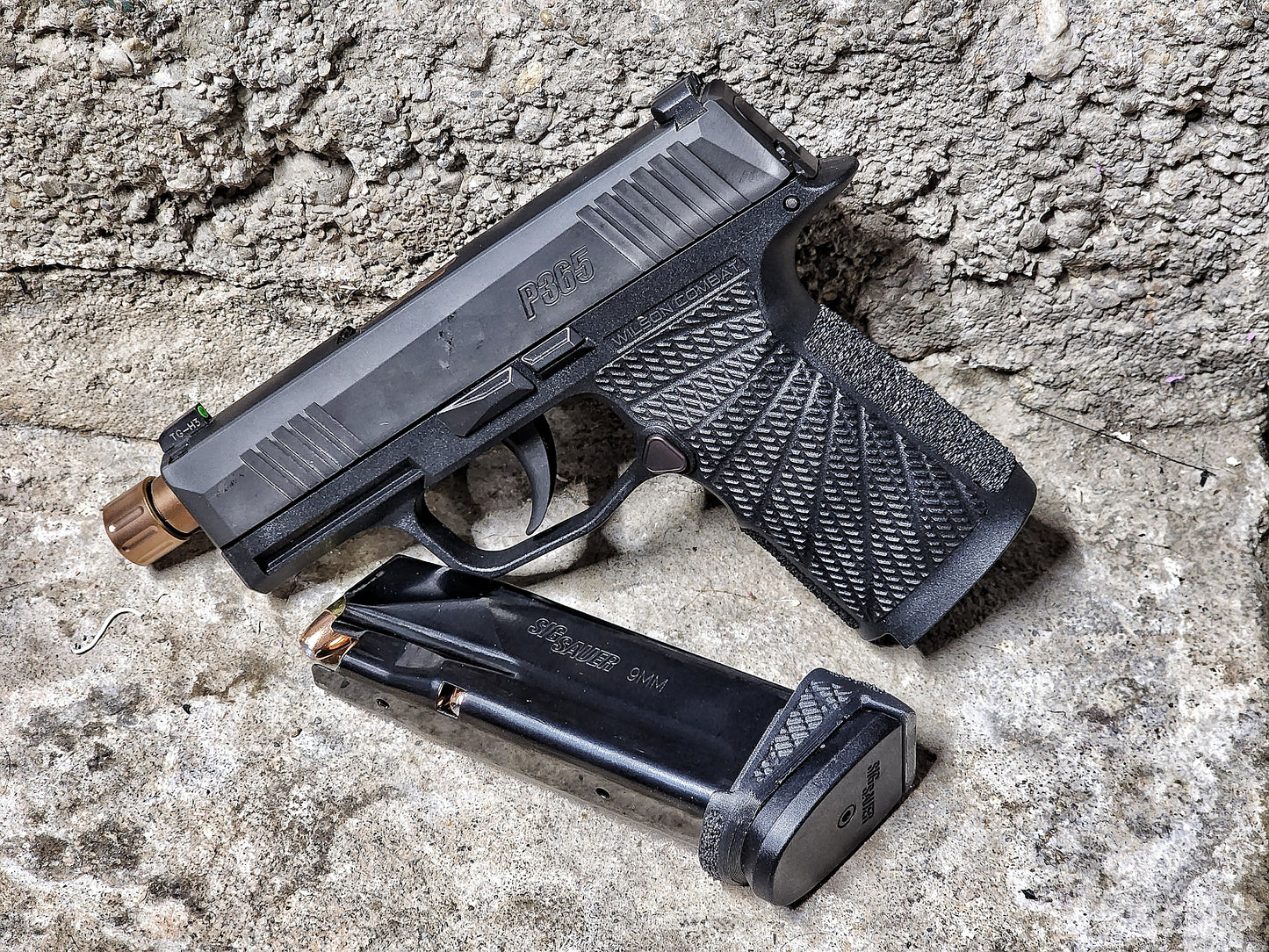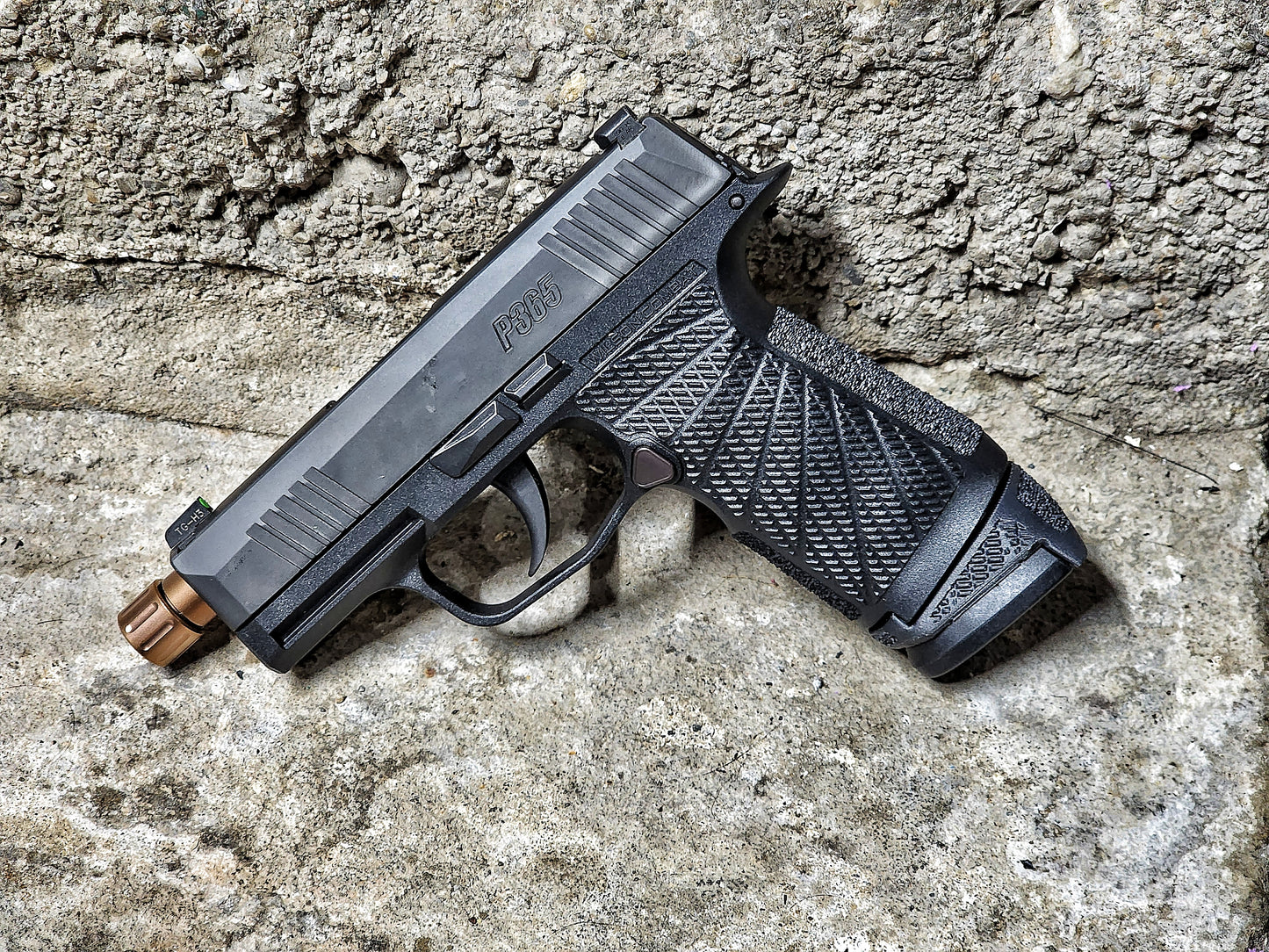 P10c 19 Round Adapter
Using the P10c 19 round adapter lets you take your P10F magazines and run them in your compact length P10c. At the range, as a backup magazine, or just an extra carry option, the ability to run more ammo in your P10c is a benefit to the platform. Use the WTT3D adapter to make the best of it.
Hassle-Free Exchanges and returns

Doesn't work like you thought? Ordered the wrong size? Please contact us for returns to get you what you need.